The equality network for the design industry.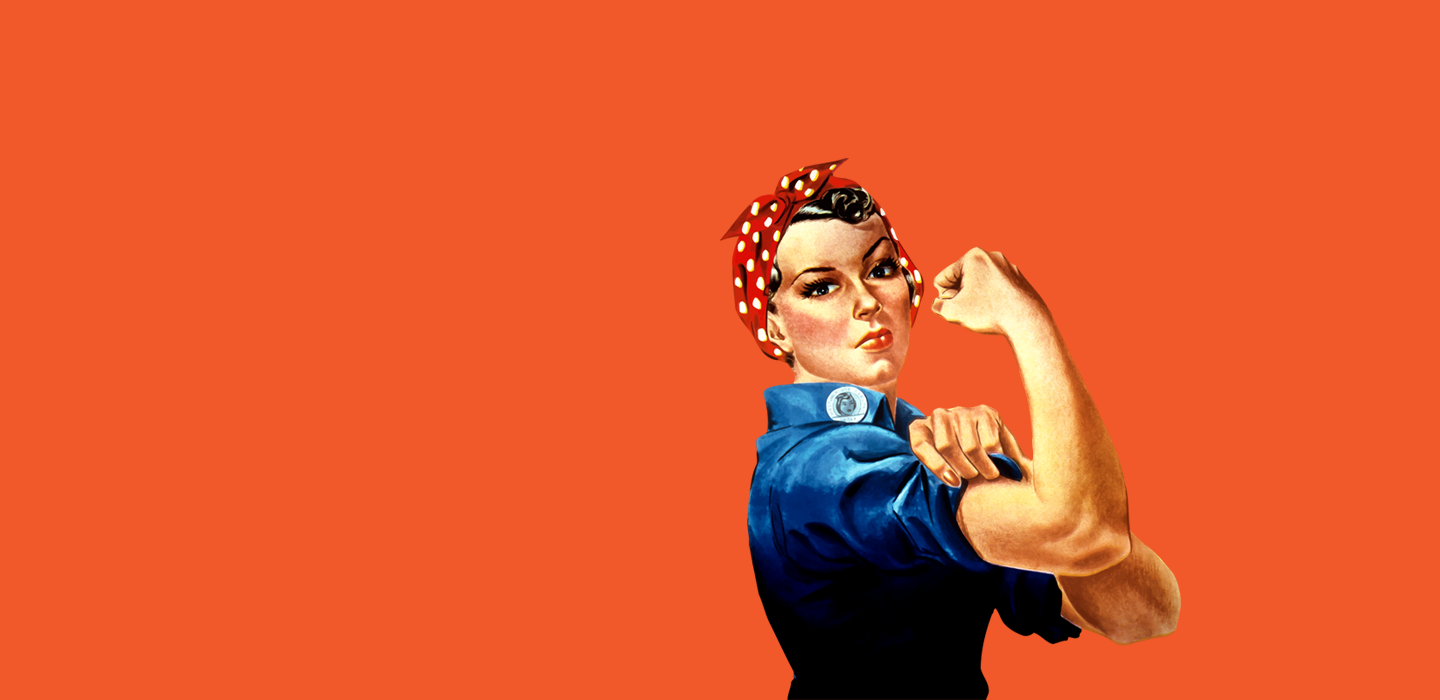 Design world,
we have a problem…
Our industry is full of women. And yet, we currently only hold 17% design leadership positions, with even less as agency principals.
And our stats across the broader diversity spectrum only get worse. BAME representation in leadership roles is just 12%.
This lack of diversity at the top not only affects the opportunities and environments we create as an industry, it also impacts our pay gap, where women on average still only earn 80p on the pound compared to men.
As a micro industry, with 98% of our businesses having less than 50 people in them, we need to come together to tackle these problems, and share the brilliant thinking we're capable of to show industry how to change.
Who we are
Kerning The Gap is a collective of like-minded people who want to see more diversity in design leadership roles, share experiences and be inspired to create change.
Our events
We run fab events throughout the year across the country, ranging from individual speakers to panel events. Get in the room, and get involved!
CALLING ALL LEADERS
Whether you're an aspiring leader, or one of the few that has pushed through the gap, we want to build a community to provoke discussion, share learning and, most importantly, turn it into positive action.
WE NEED YOU
We need all genders of designers, marketers, strategists and client managers to come together to truly see a change across the landscape of our industry.
FOR THE NEXT GENERATION
Through our collective we will create change in our businesses to embrace greater diversity, encourage one another, and provide inspiration to the next generation of leaders.